Got on the scale this morning and I see this:

Then I'm all:

And then I feel like: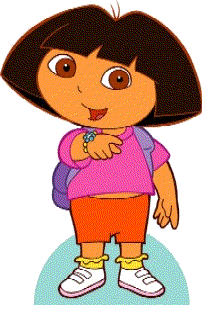 Right? That's what crushing goals feels like.
It may only be a pound but that pound is BIG. I have bumped down to 234-ish a few times in the past couple years but I always bounced back up on the scale.
Not this week!
After I got a peek at my bloodwork, I knew I wanted to make some changes to push my triglycerides into the normal range, which led me to walking home from Whole Foods with two big bunches of dinosaur kale and a pound of pistachios in my backpack yesterday afternoon (I felt like such a healthy bad ass). I'm focusing on more movement, more vegetables and more "unsweet" things.
But back to the scale -- now I really feel like I've busted through a plateau and Monday I'll tell you how I'm adopting this commercial as my mantra: